I have had the privilege of teaching Reiki since 2004. The material I teach is not limited to one school or lineage of Reiki, but is based on all I have learned from studying with five outstanding Reiki teachers (Tom Tessereau, Wendy Bodin, Arjava Petter, William Lee Rand, and Tadao Yamaguchi), from collaboration with Reiki colleagues across the globe, my own research, and what Reiki has taught me during hundreds of hours of hands-on sessions with clients experiencing a broad range of conditions.
My teaching philosophy is to provide students with a thorough understanding of the history, techniques and practice of Reiki and to encourage the highest level of competence. To this end, I share with students what I have learned and support each student in the unfolding of their unique Reiki path through continuing mentoring. I welcome students' questions and insights, as I believe Reiki will teach each practitioner the best way to work with the energy, and that is, to some degree, unique for each of us. If we are open to it, Reiki will continue to teach us and to develop our skills throughout our lives.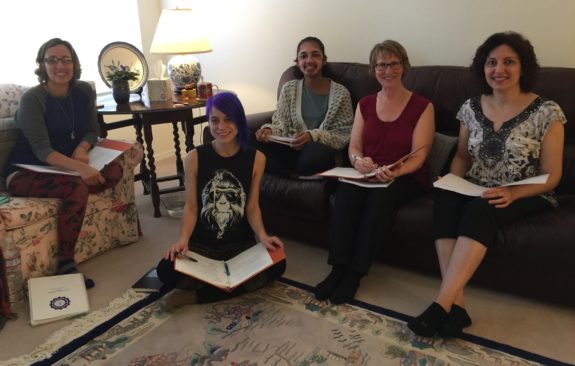 I offer the following classes:
Check out my current Class and Event Schedule
The manual I have written, Reiki, A Guide for the Practice of Levels I and II, is the text for my Level I & II classes. It covers many topics not commonly taught in Level I & II and in many more advanced classes as well.
My blog, Sound Reiki, shares insights, advanced techniques, Reiki stories, and inspiration. I invite comments, conversations, and contributions.
A monthly Reiki Circle for my students and other practitioners offers mentoring opportunities as well as hands-on exchange of Reiki. I offer additional mentoring opportunities for my students and for fellow practitioners who wish explore different perspectives on Reiki.
As a member of The International Association of Reiki Professionals (IARP), I adhere to its Code of Ethics and Standards of Practice.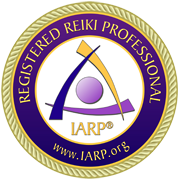 Schedule a Session or Class